The Real Startup Book
Find the right product for the right customers. Based on the experience of 40+ lean practitioners.
Get the book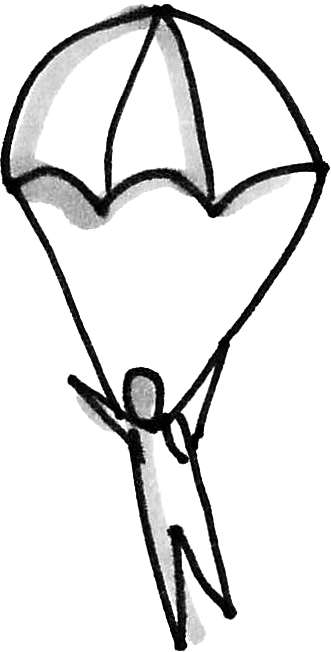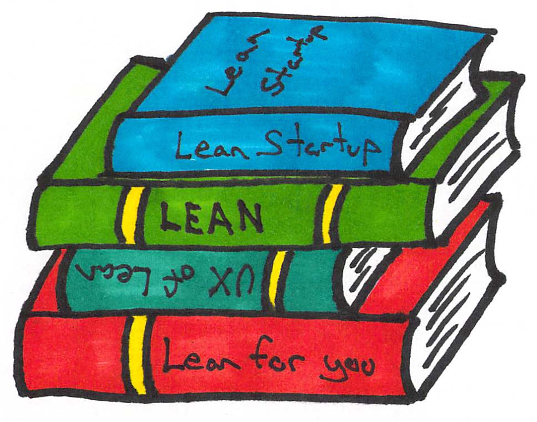 Get the free book today
Available in PDF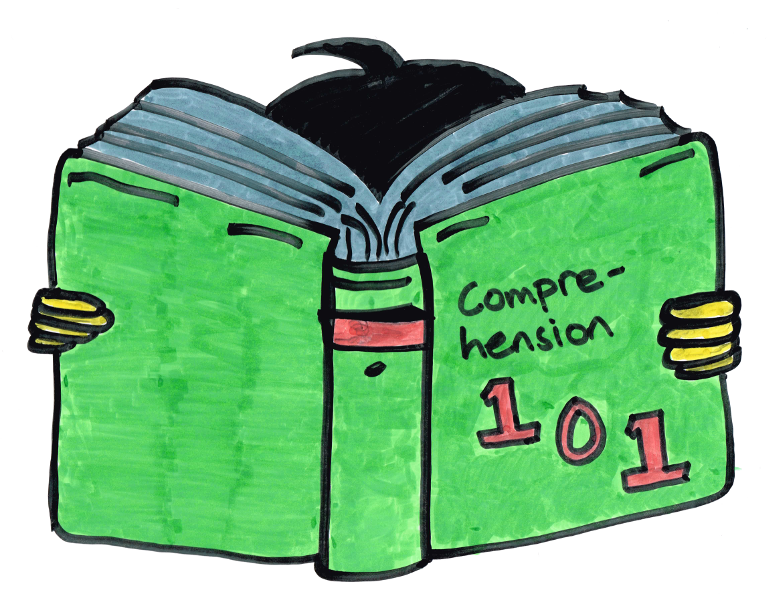 Ask the Right Questions
We can't get answers without asking the right questions. The first step to finding Product/Market Fit is admitting we don't know something and focusing on one clear unknown or risky assumption that could kill our business.
Who is our early adopter customer?
What value propositions will sell?
What price can we charge?
Use the Right Methods
Once we know the right question, we've got to use the right tool to answer that question. There are dozens of research and experiment techniques beyond simple landing pages that may be confusing or just outright strange.
Wizard of Oz Test
Concierge
Picnic in the Graveyard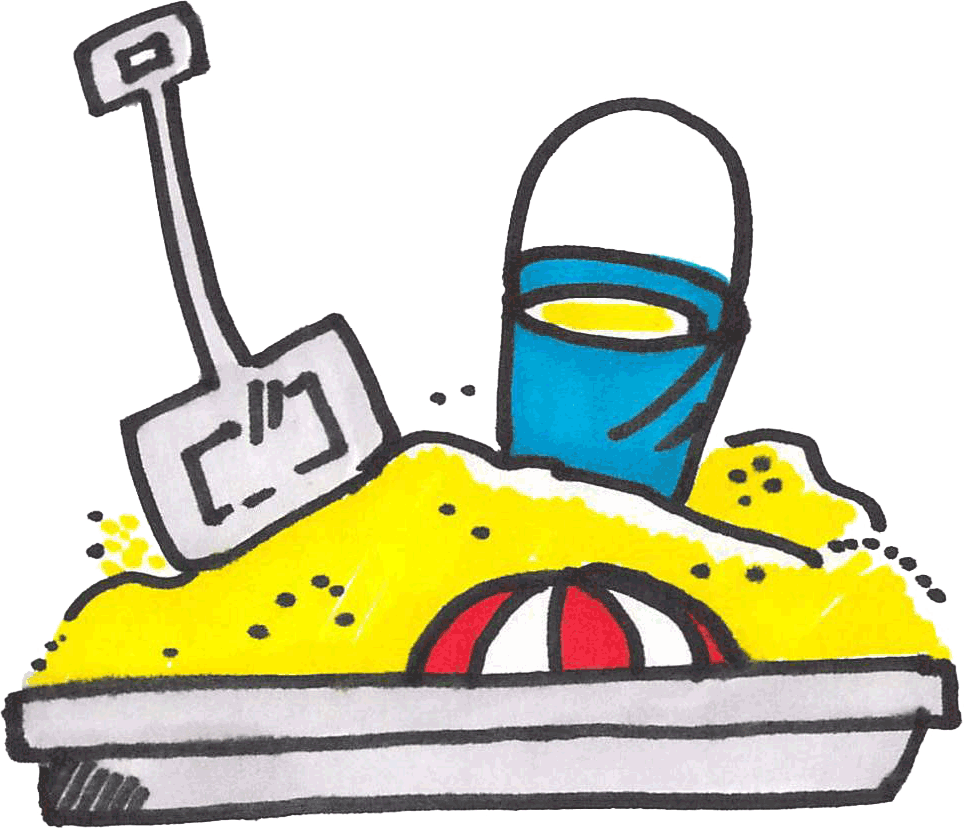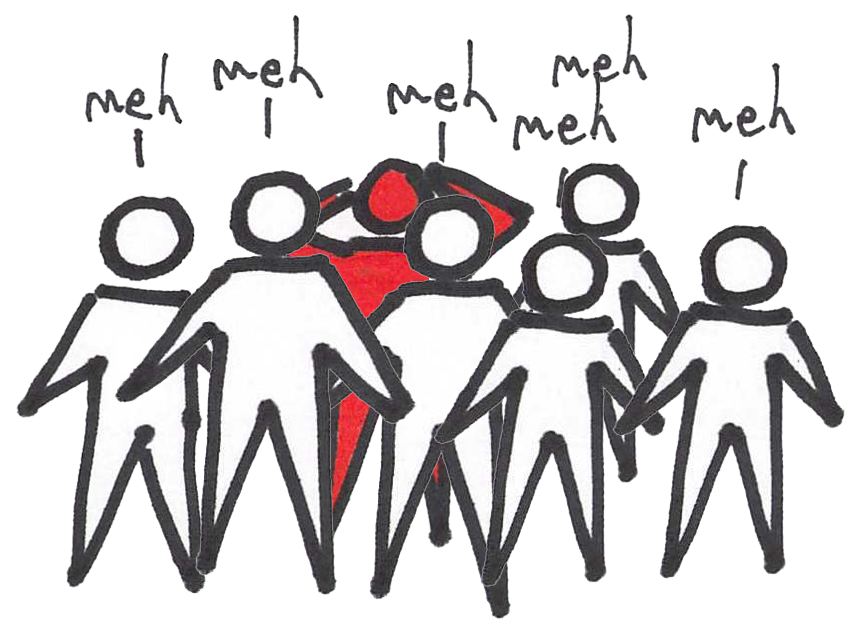 Avoid the Buzzwords
This book was crowdsourced from over 50 real lean start practitioners in over 15 countries around the world. There is no dogma here, just real experience.
Links to case studies
Further reading for in depth instructions
Quick tips from the field
Get the free book today
Available in PDF